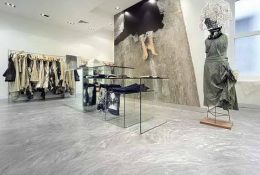 X-BOND SEAMLESS STONE
SEMCO, the innovative use of  SEMCO Remodel without Removal™ and SEMCO's ADA Safety Floor systems will transform most surfaces into a modern, seamless and impressive surface.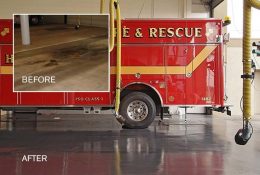 REMODEL WITHOUT REMOVAL™
With SEMCO's Remodel without Removal™ system, remodel any solid surface without the excessive cost, damage, and potential environmental impact associated with the removal of the existing installations & structures. SEMCO's Remodel with Removal™ process will save you time, money, and resources and give you an elegant and modern look and feel.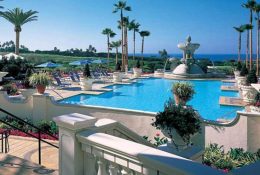 SEMCO ADA SAFETY FLOOR
SEMCO's ADA Safety Floor was developed  to be used in remodeling projects which require ADA compliance, including but not limited to slip resistance (coefficient of friction), surface slope regrading, and surface aperture (gap) closures.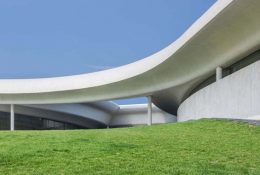 CLEAN | COLOR | SEAL
With SEMCO's Clean | Color | Seal systems, make existing surfaces look brand new and offering a complete line of environmentally-friendly products with decades of field-testing to ensure longevity of durability and aesthetics.
Questions? Call us!
(818) 339-6384
1317 N. San Fernando blvd #145
Burbank CA, 91504
eMail Us @
info@sbwsemco.com