SEMCO is a Modern Seamless Surface service provider that specializes in the surfacing or resurfacing of floors, walls, decks and waterproofing. SEMCO is known for its ability to deliver a unique surface solutions for projects of all sizes. Each application ensures lasting durability, waterproofing, and proper ADA safety compliance.
SEMCO is used by thousands of commercial and residential customers worldwide, from Las Vegas resorts, to public school play yards, historical monuments, retail stores, modern offices, both interiors and exterior applications.
SEMCO resurfacing ensures that the final result will be durable & beautiful – a modern, seamless surface that is built to last.
Earth-friendly installations are low in VOC* emissions
Environmentally-responsible, water-based pigments produce amazingly vivid colors

SEMCO

 can be applied over existing surfaces, minimizing waste disposal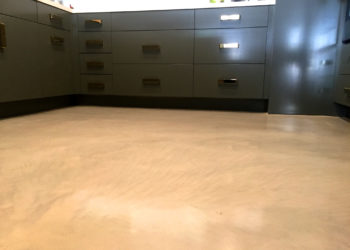 FIELD ENGINEERED
All SEMCO products are field tested by SEMCO surface engineers to ensure lasting quality, superb performance and long-term reliability.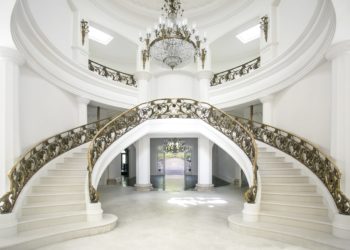 GREEN PRODUCTS
SEMCO is an industry leader in manufacturing water-based, environmentally friendly surfacing products. SEMCO's Modern Seamless Surface products allow you to create a vibrant, natural aesthetics without damage to the earth. Our commitment to the environment applies to all of our natural products, and our earth-friendly installment procedures. We love the planet and want to make sure no negative impact is produced.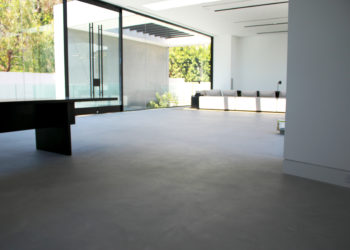 EXPERIENCE AND EXPERTISE
SEMCO installs its entire product line from start to finish. For 10+ years, SBW SEMCO has been installing SEMCO projects and working closely with the manufacturer to ensure you always get the best possible results.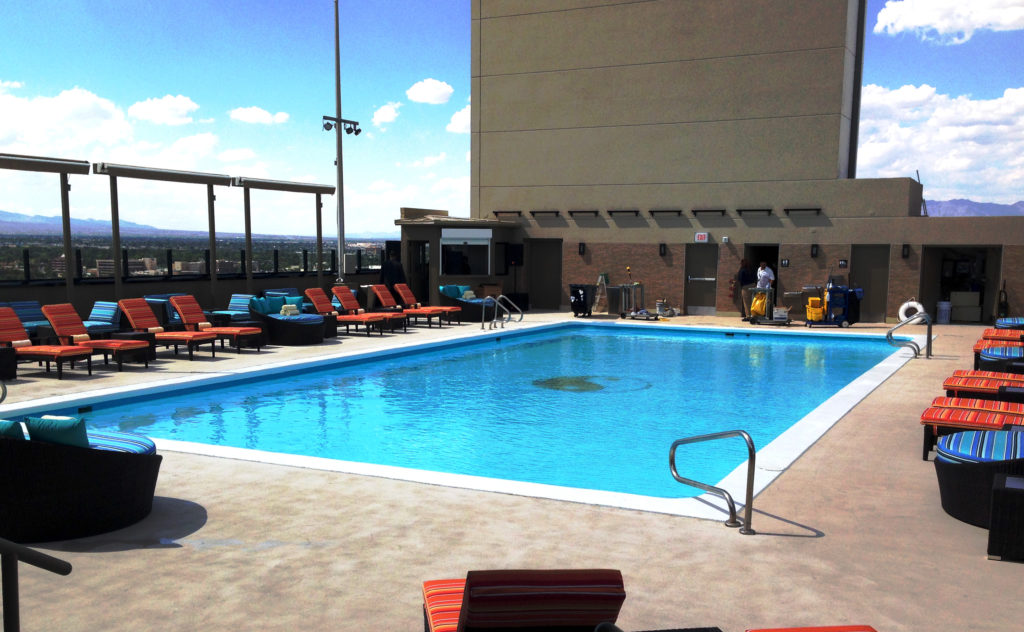 SEMCO Modern Seamless Surface is an innovation-driven surface that uniquely transforms floors, walls, decks into a clean, modern surface. It is also used for waterproofing and sealing and can be installed inside and out. SBW SEMCO is known for its ability to design, create, and deliver customized surface solutions for clients and projects of all sizes, worldwide. Each of our custom projects ensures lasting durability, waterproofing, and proper ADA safety compliance.
By using SEMCO Products you can take advantage of LEED Certification Points for your New Construction, Existing Building Maintenance, or Commercial Interiors project.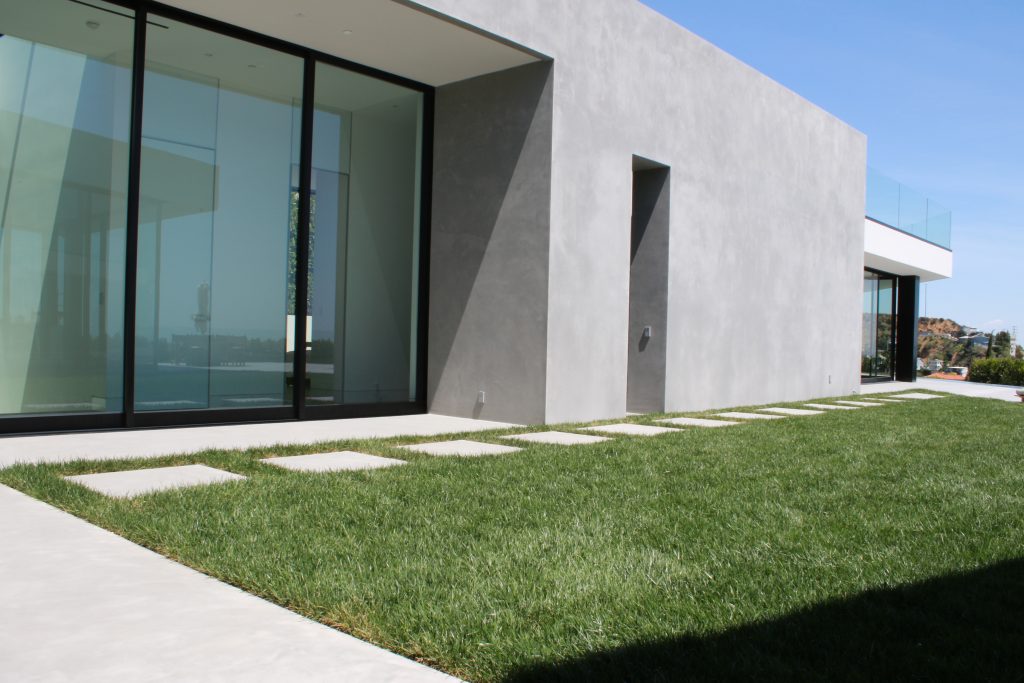 Questions? Call us!
(818) 339-6384
1317 N. SAN FERNANDO BLVD #145
Burbank CA, 91504
eMail us @
info@sbwsemco.com